Time until
Starglider

release!
Game is already released
Starglider
Learn more
Description
Starglider is a 3D video game released in 1986 by Rainbird. It was developed by Argonaut Software, led by programmer Jez San. The game was inspired by Jez San's love of the 1983 Atari coin-op Star Wars.[1]

It was followed in 1988 by a sequel, Starglider 2.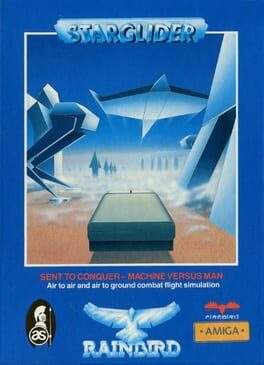 December 31, 1986