Stonehearth Press kit
Description
Stonehearth is a game about exploration and survival in an epic fantasy setting. Your job is to help a small group of settlers survive and carve out a place for themselves in a hostile land. You'll need to establish a food supply, build shelter, defend your people, and find a way to grow and expand, facing challenges at every step.

Starting from procedurally generated terrain with dynamic AI encounters, Stonehearth combines city simulation and good old combat with infinite building possibilities. It's built to be moddable at every level, from your city, to the people and creatures inhabiting the world, and will ship with the tools and documentation for you to add your own customizations to the game, and share them with friends.
---
Videos
---
Images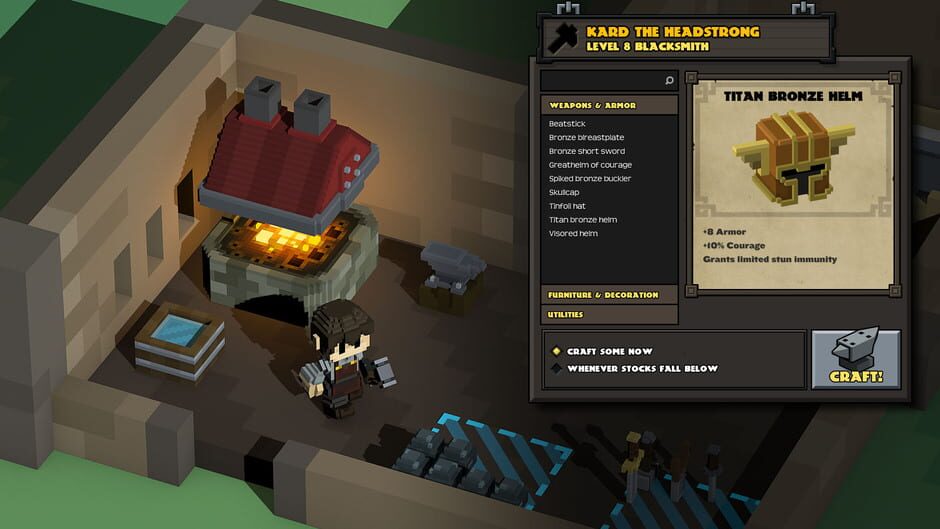 ---
There are far more images available for Stonehearth, but these are the ones we felt would be most useful to you. If you have specific requests, please do contact the developer!
---
---
Inspired by
presskit()
by Rami Ismail
(
Vlambeer
)