Stunt Cycle Press kit
Factsheet
Developer:
Atari, Inc.
Based in United States
Founding date:
Release Date:

Social

Description
The game is housed in a custom cabinet that includes a simulated motorcycle steering column mounted on the control panel. The right side handle grip is twisted for acceleration. The monitor is a 19-inch black and white CRT monitor with a black and white overlay that adds giant tubes to the play field used to traverse from one split level to another. Sounds include a motorcycle roar, crash sounds, and crowd cheers.
---
Videos
---
Images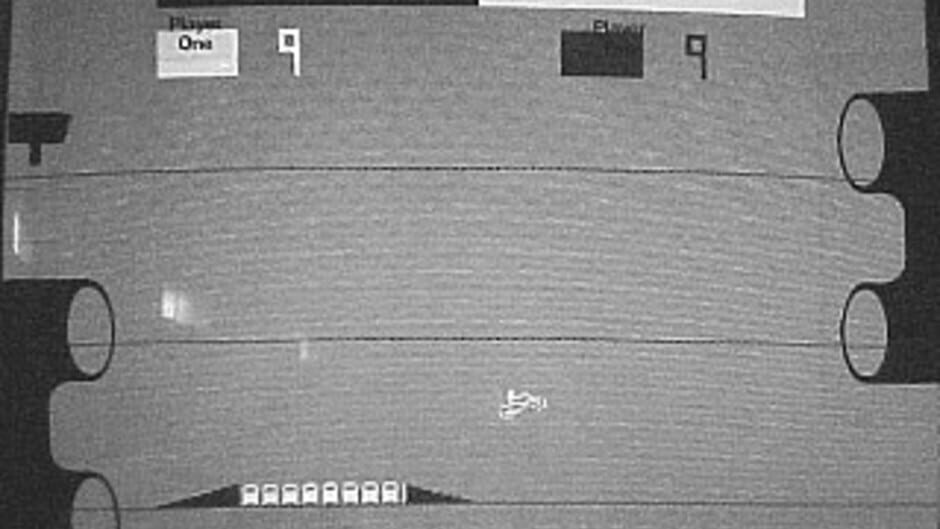 ---
There are far more images available for Stunt Cycle, but these are the ones we felt would be most useful to you. If you have specific requests, please do contact the developer!
---
---
Inspired by
presskit()
by Rami Ismail
(
Vlambeer
)