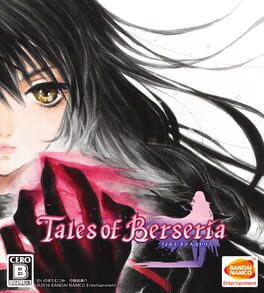 Genre: Role-playing (RPG)
Platforms: PlayStation 3, PlayStation 4, PC (Microsoft Windows)
In Tales Of Berseria players embark on a journey as they assume the role of Velvet, a young woman whose once gentle nature has been replaced and overcome with a festering anger and hatred after a traumatic experience three years prior to the events within Tales Of Berseria imbued her left hand with a special ability. Velvet will visit a wide range of breathtaking environments as she travels the world in an all-new adventure de...
Read More
Hmm... no websites found for this game. Care to add one?
No lists available, why not create one?
Create new list
Need more ratings
Critic Score Unavailable
---
How would you rate this game?