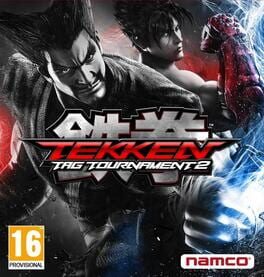 Genre: Fighting
Platforms: Arcade, PlayStation 3, Xbox 360, Wii U
A highly competitive fighting game where you can choose from 60 different characters. Some new and most old, still making the game of the franchise the most character-rich of them all so far.
Hmm... no websites found for this game. Care to add one?
No lists available, why not create one?
Create new list
Based on 16
member ratings
Based on 11
critic ratings
---
How would you rate this game?