Tesla Force: United Scientists Army Press kit
Description
With science as your super power, charge up your coils and zap into action! Tesla Force is a rogue-lite top-down shooter featuring endless procedural gameplay with tentacle splitting action. Play as Tesla, Curie, Lovecraft and Shelley and blast the cosmic horror back into the galactic abyss!

The cosmic horrors are awakening. It's time to call upon the heroes of science and eldritch knowledge to defend mankind from an assault from the outer reaches of reality!
---
Videos
---
Images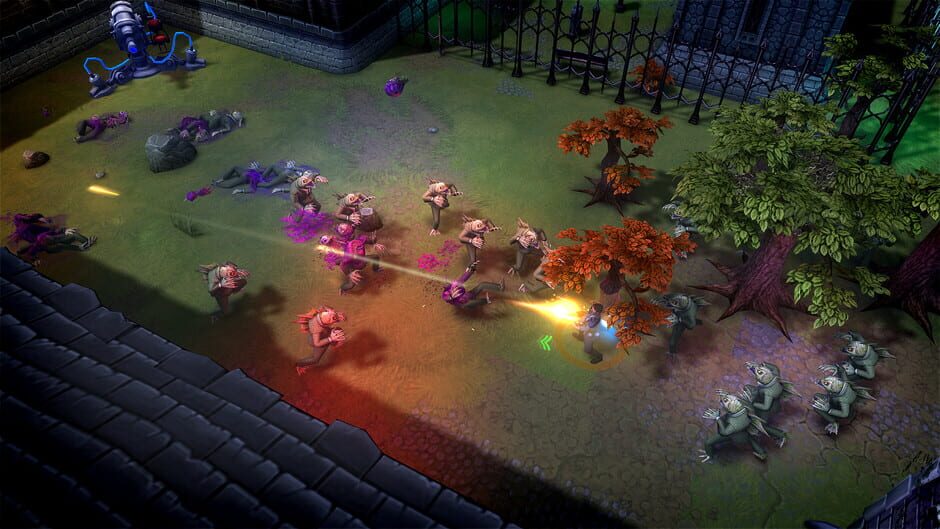 ---
Artwork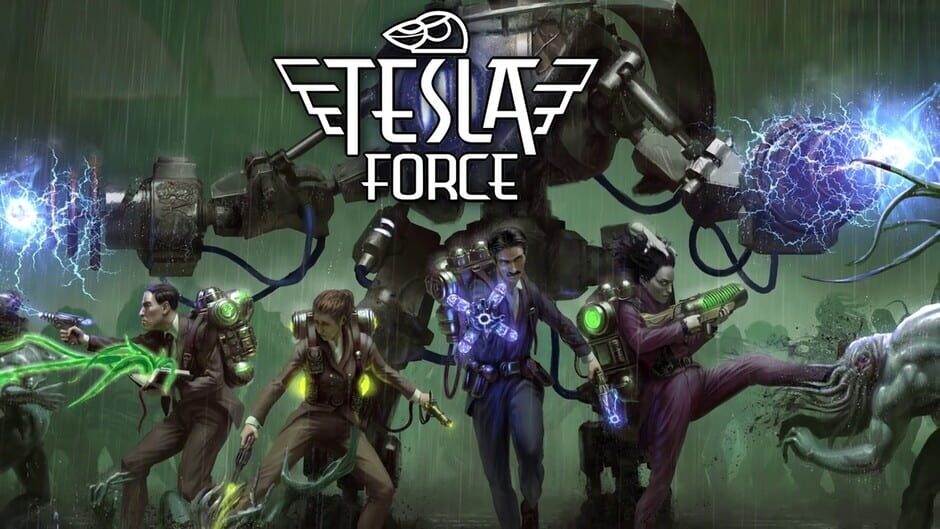 There are far more images available for Tesla Force: United Scientists Army, but these are the ones we felt would be most useful to you. If you have specific requests, please do contact the developer!
---
---
Inspired by
presskit()
by Rami Ismail
(
Vlambeer
)