Time until
The Bugs Bunny Crazy Castle

release!
Game is already released
The Bugs Bunny Crazy Castle
Learn more
Description
The Crazy Castle series is an action-puzzle game series created by Kemco and released on the Famicom Disk System, NES, Game Boy, Game Boy Color and Game Boy Advance. It stars different popular cartoon characters, most notably the Warner Bros. cartoon character, Bugs Bunny, and the Walt Disney cartoon character, Mickey Mouse.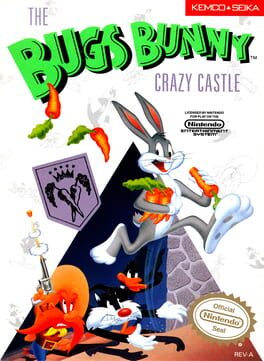 August 01, 1989