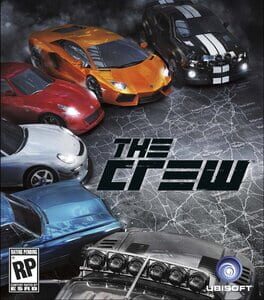 Genre: Racing
Platforms: Xbox 360, PlayStation 4, Xbox One, PC (Microsoft Windows)
Get behind the wheel of this revolutionary action-driving game. The Crew delivers a massive open-world United States, full of highways, alleyways, dirt roads and more. Join up with others to take on challenges, or go solo and explore the countryside in a game populated by other real players.
No lists available, why not create one?
Create new list
Based on 18
member ratings
Based on 16
critic ratings
---
How would you rate this game?