The Horde for Android Press kit
Description
The Horde is a survival topdown shooter in which your goal
is to stay alive as long as you can killing hundreds of evil creatures with
your guns, similar to games like Minigore for example.
The game is developed in Unreal Engine 4.
---
Images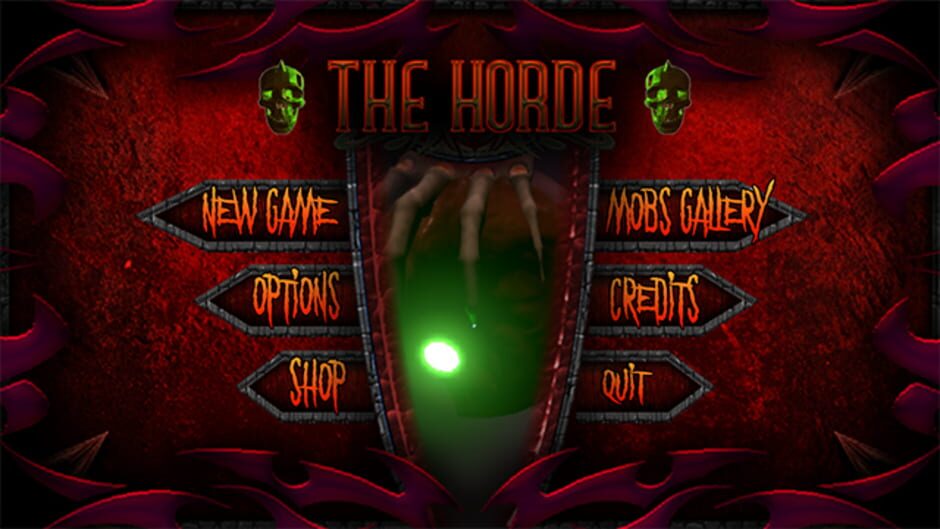 ---
There are far more images available for The Horde for Android, but these are the ones we felt would be most useful to you. If you have specific requests, please do contact the developer!
---
---
Inspired by
presskit()
by Rami Ismail
(
Vlambeer
)