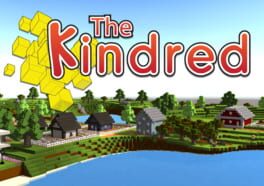 Platforms: Mac, Linux, PC (Microsoft Windows)
The Kindred is a city builder survival game set in a procedural voxel world. Start with only the bare essentials and a group of people known as the Kin. Explore and discover resources, plants and animals to start your village. Survive through the harsh winters, diseases, sweltering heat, starvation and other challenges.
No lists available, why not create one?
Create new list
Not yet released
Based on 1
critic ratings
---