Time until
The Samaritan Paradox

release!
Game is already released
The Samaritan Paradox
Learn more
Description
A writer has died. His daughter seeks the help of you, Ord Salamon, to find his secret last novel. During the search, questions will emerge. Did her father really kill himself? What is the secret novel all about? What is going on at the island of Fardo?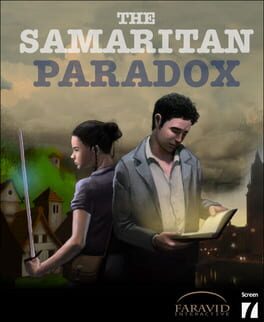 March 14, 2014