The Settlers: Rise of an Empire Press kit
Description
In The Settlers - Rise of an Empire, players build lively, bustling towns in a medieval world. Everything in this richly detailed, realistic world is visible and lovingly animated. Each Settler figure has his or her own daily routine, with a range of different actions and behaviors that can be observed at all times. The ultimate objective of the game is to expand your empire and become a legendary ruler.
Spur your settlers on to ever greater efforts, develop a flourishing economy, satisfy the needs of your citizens, and protect your people from danger!
---
Videos
---
Images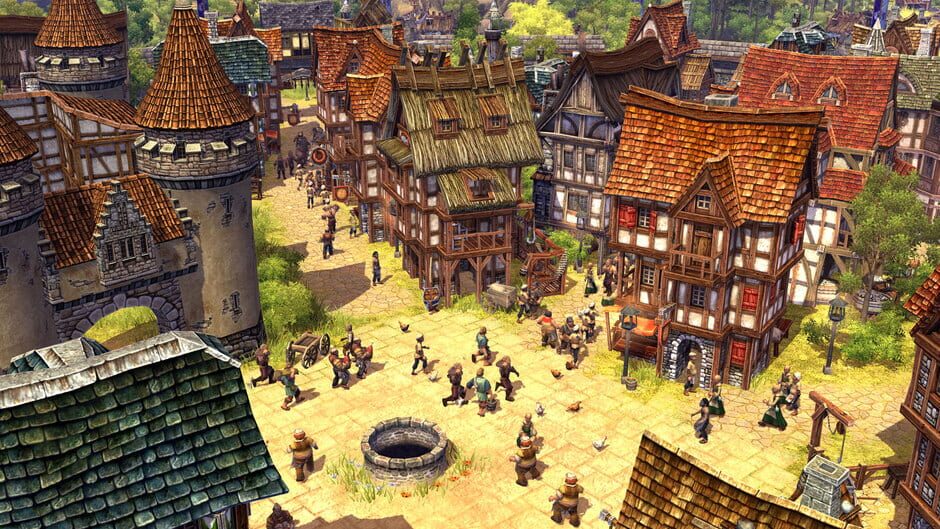 ---
There are far more images available for The Settlers: Rise of an Empire, but these are the ones we felt would be most useful to you. If you have specific requests, please do contact the developer!
---
---
Inspired by
presskit()
by Rami Ismail
(
Vlambeer
)