Timespinner Press kit
Description
"Timespinner is a 2D Metroidvania Platformer about a young woman who travels through time to destroy the empire that killed her family.

At its heart, the game is a child of the great pixelated classics of the SNES and PS1 age. From the rich story worlds of Star Ocean, the expansive gothic castle to explore in Castlevania: Symphony of the Night, and the tight gameplay of Megaman X, Timespinner seeks to weave all of these elements into one amazing game.

Timespinner is being developed for PC, Mac, Linux, PS4, PS Vita, and Nintendo 3DS."
---
Videos
---
Images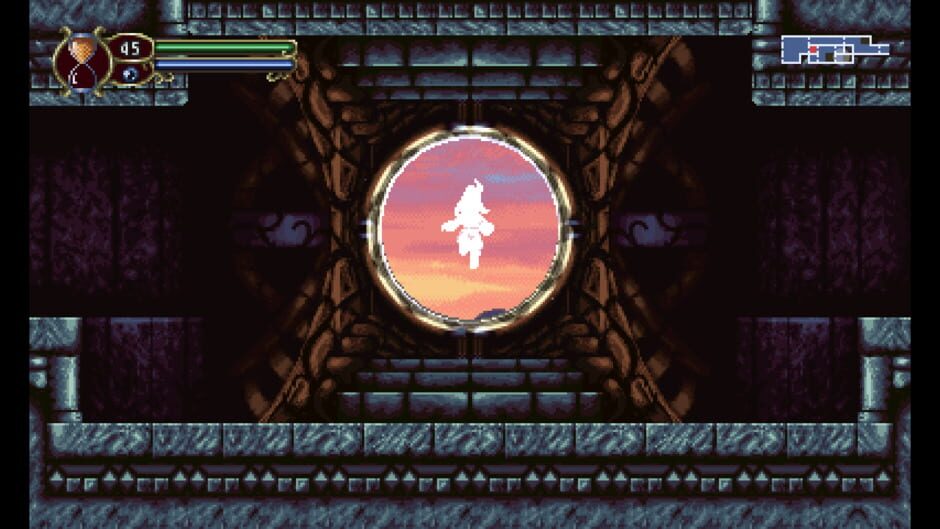 ---
There are far more images available for Timespinner, but these are the ones we felt would be most useful to you. If you have specific requests, please do contact the developer!
---
---
Inspired by
presskit()
by Rami Ismail
(
Vlambeer
)