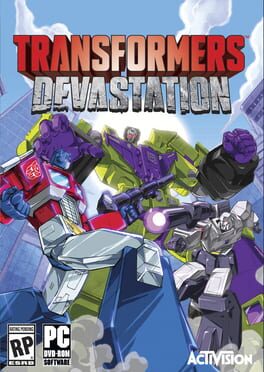 No lists available, why not create one?
Create new list
Based on 8
member ratings
Based on 16
critic ratings
---
How would you rate this game?
Storyline
"Optimus Prime and the Autobots face off against classic Decepticons when Megatron discovers a way to harness the enormous power of Plasma Energy to Cyberform Earth. Fueled by the Plasma Energy, the Decepticons are stronger and more powerful than ever. Can the Autobots stop them?"