Tsukihime Plus-Disc Press kit
Description
This is a fan disc of Tsukihime containing one short visual novel story, two omake stories and other fan materials.
Akira Seo, an underclassman of Tsukihime's Akiha Tohno, becomes acquainted with someone calling themselves Shiki Tohno, and together they set out to solve the mystery of a recent series of murders.
---
Images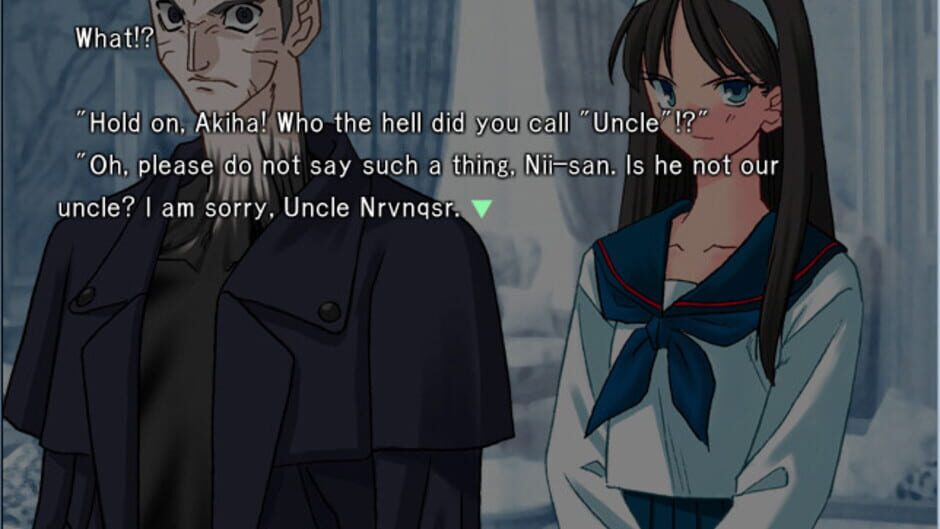 ---
There are far more images available for Tsukihime Plus-Disc, but these are the ones we felt would be most useful to you. If you have specific requests, please do contact the developer!
---
---
Inspired by
presskit()
by Rami Ismail
(
Vlambeer
)