TWWWR Press kit
Description
In this small action game you're tasked with ascending a large tower. You'll need to platform, fight and explore your way thought the towers 5 different layers if you want to make it to the top.
Use your firepower and agility to shoot away at enemies and dodge attacks. Customize your build with special trinkets found across the game's world. Dodge environmental hazards and platform your way forward.
---
Videos
---
Images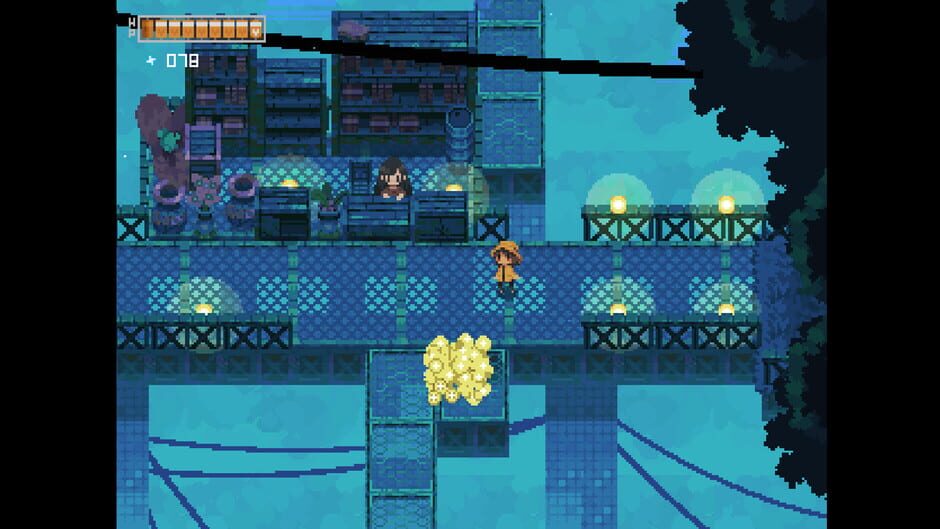 ---
Artwork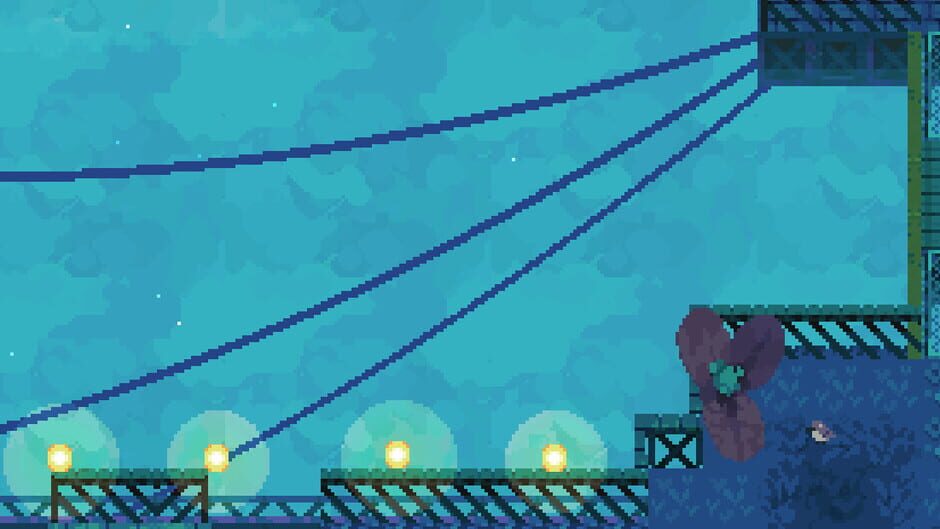 There are far more images available for TWWWR, but these are the ones we felt would be most useful to you. If you have specific requests, please do contact the developer!
---
---
Inspired by
presskit()
by Rami Ismail
(
Vlambeer
)