Time until
Typing of the Dead: Overkill

release!
Game is already released
Typing of the Dead: Overkill
Learn more
Description
Typing of the dead: Overkill fuses the horror and comedy of the legendary House of the Dead series with unique typing mechanics in order to deliver a truly original gaming experience! This gruesome shooter puts you in the middle of a mutant outbreak in Bayou county. Blast pieces out of the zombie horde across 9 stages, one keystroke at a time, in order to save you and a friends life as you work to uncover the mystery behind the outbreak.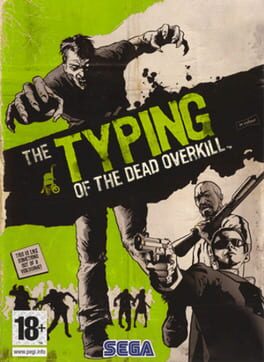 October 29, 2013