Unit 13 Press kit
Description
Unit 13 plays much like the SOCOM franchise. The camera stays directly behind the player character in third-person, or otherwise shifts to first person aim if the player selects the option to zoom in with guns that have the compatible attachments. Objectives can be completed in any order in each mission, with some missions allowing taking any approach to accomplish a goal (Direct Action) while others have certain conditions, such as requiring stealth.
All missions can be played co-operatively, and each mission features an unlockable "Dynamic" Mode, which changes objectives and objective locations, enemy weapons and locations, to random values and points in the environment.
---
Videos
---
Images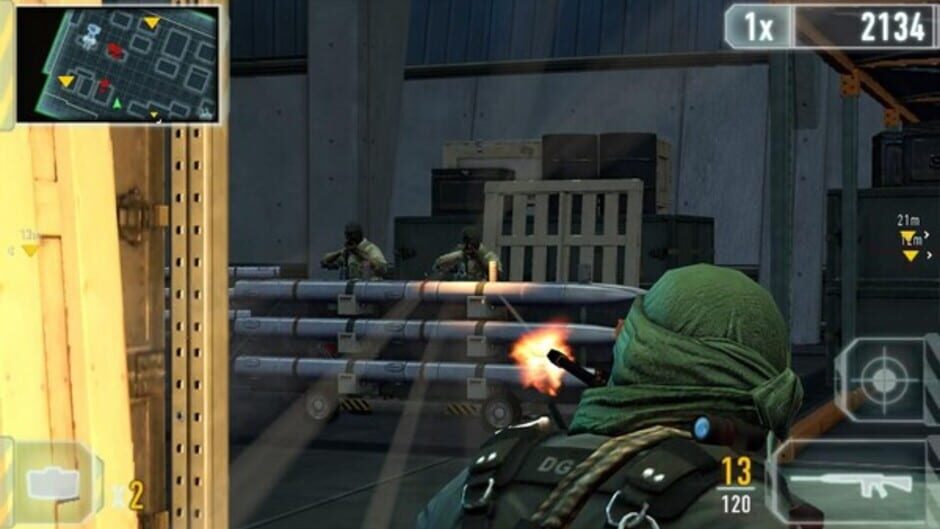 ---
There are far more images available for Unit 13, but these are the ones we felt would be most useful to you. If you have specific requests, please do contact the developer!
---
---
Inspired by
presskit()
by Rami Ismail
(
Vlambeer
)