Utawarerumono: Zan 2 - Premium Edition Press kit
Description
Utawarerumono: ZAN 2 is a 3D Action RPG playstyle based on Utawarerumono: The Mask of Deception. Introducing new scenarios, the main story, "Hakuoro Arena," is based on Utawarerumono: Mask of Truth and told in a "military chronicle" style. You can play either solo or coop (up to four players online). This mode features exclusive enemies, maps, and more.
The Premium Edition includes:
- Game: Utawarerumono: ZAN 2
- Special Package
- Acrylic Panel
- Complete Soundtrack
- DLC Costume
---
Videos
---
Images
---
Artwork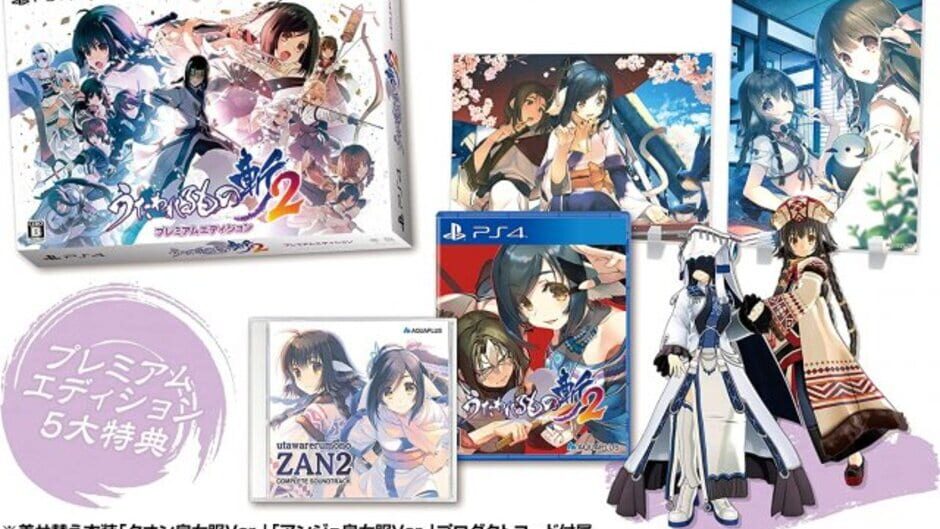 There are far more images available for Utawarerumono: Zan 2 - Premium Edition, but these are the ones we felt would be most useful to you. If you have specific requests, please do contact the developer!
---
---
Inspired by
presskit()
by Rami Ismail
(
Vlambeer
)