Time until
Valkyria Revolution

release!
Game is already released
Valkyria Revolution
Learn more
Description
A new spin off game in the Valkyria franchise, this game may be a prequel to the "Valkyria Chronicles" series and uses a new battle system, LeGION system, that should allow for much larger battles.

A Demo for this game will be released with "Valkyria Chronicles Remastered" that is set to be released on February 10th 2016.

Only a Japanese release date has been set.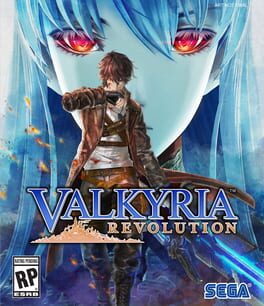 January 19, 2017