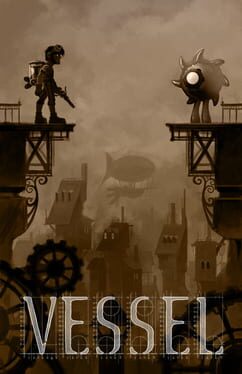 No lists available, why not create one?
Create new list
Need more ratings
Based on 3
critic ratings
---
How would you rate this game?
Storyline
Living liquid machines have overrun this world of unstoppable progress, and it is the role of their inventor, Arkwright, to stop the chaos they are causing.