Time until
Wakfu

release!
Game is already released
Wakfu
Learn more
Description
Wakfu takes place 1,000 years after Ankama's previous game, Dofus.
A spin-off game, Islands of Wakfu, was released on Xbox Live Arcade on March 30, 2011. An animated television series based on the game began airing in France from October 30, 2008. The series has also spawned various comics, a trading card game and a board game.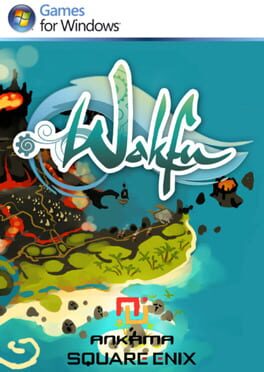 February 29, 2012