Warhammer 40,000: Squad Command Press kit
Description
Warhammer 40,000: Squad Command features fast, action-packed combat through turn-based strategy and an engaging, authentic single-player storyline.

Gamers play as the elite Space Marines of the Ultramarines chapter and strive to combat the encroaching evil of the ruthless and daemonic influenced Chaos Space Marines through 13 cinematically-tied missions. With a multiplayer mode featuring 9 unique missions, gamers will team up and go head-to-head with other gamers worldwide as either the Imperium of Man or Chaos Space Marines.
---
Videos
---
Images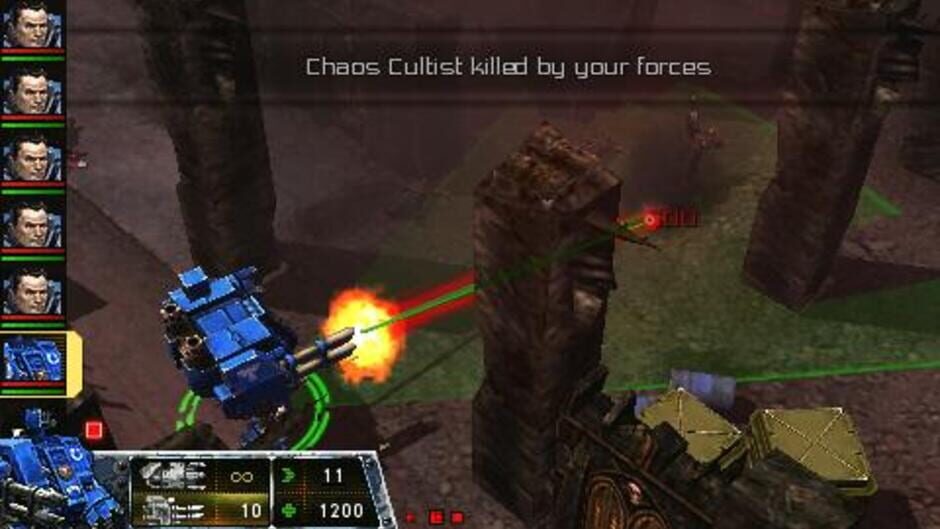 ---
There are far more images available for Warhammer 40,000: Squad Command, but these are the ones we felt would be most useful to you. If you have specific requests, please do contact the developer!
---
---
Inspired by
presskit()
by Rami Ismail
(
Vlambeer
)