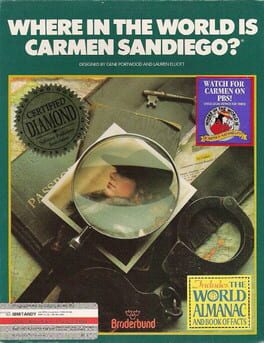 Platforms: Mac, Amiga, PC DOS, Sega Master System, Super Nintendo Entertainment System (SNES), Atari ST/STE, Commodore C64/128, Sega Mega Drive/Genesis, TurboGrafx-16/PC Engine, Apple IIGS, TRS-80, Apple II, Amstrad CPC
This game is missing a summary, feel free to add one.
Hmm... no websites found for this game. Care to add one?
No lists available, why not create one?
Create new list
Based on 5
member ratings
Based on 1
critic ratings
---
How would you rate this game?