Similar
20 Games Like

Wisegal

(

TBA

)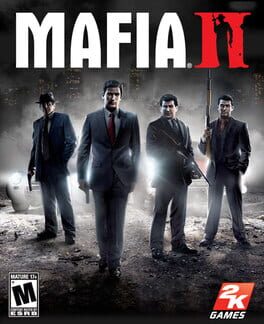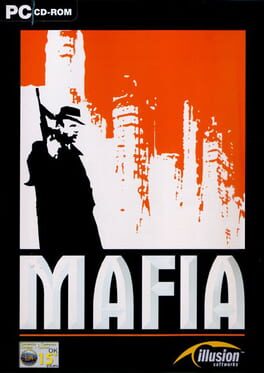 Thomas "Tommy" Angelo, a taxi driver living in the 1930s in Lost Heaven (based on San Francisco and Chicago), enters a mafia gang led by Don Salieri and gets mixed up in a storyline including many plots, robberies and assassinations, later deciding to become an informant against the mob. Driven by third-person gunplay, realistic driving mechanics and advanced graphics, Mafia immerses the player into a real-world mobster story.
Mafia contains a much bigger city to explore than most video games of the time, with multiple forms of available transport in addition to an expansive countryside. The game received positive reviews for the Windows version, with critics praising the game as a more realistic and serious Grand Theft Auto-styled game.
Was this recommendation...?
Useful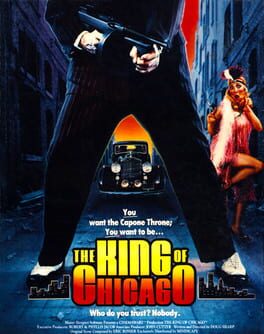 Chicago in the 30′s. Prohibition. Power struggles and rampant crime. Only the toughest of the tough survive. Capone used to call the shots. But Capone is up the river and Chicago is up for grabs. Violence, intimidation, bribery, treachery, and clout are your weapons as you battle the legendary Capone mob for control of the windy city.
Was this recommendation...?
Useful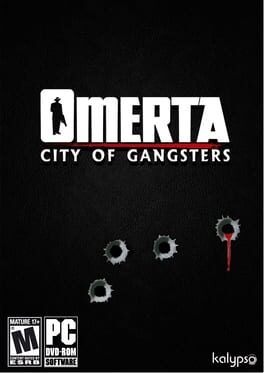 Work your way up from small-time crook to boss of the underworld in this strategic simulation set in the Golden Twenties by setting up speakeasies, gambling dens and distilleries. Recruit a hard-hitting crew armed with a variety of lethal weapons and equipment for tactical turn-based combat. Match wits with the AI or work your way up the global leaderboards in action-packed online duels.
Was this recommendation...?
Useful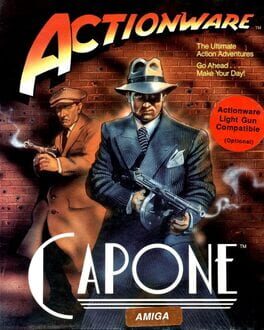 The 20's in Chicago was a rough time. A time when gangsters ruled the streets, crime was a way of life and corruption was everywhere. Don't sit back and take it anymore, pick-up your machine gun and blow 'em away, but be careful of the innocent women, children, dogs, and cats on the street.
Capone is one of several Actionware adventures that allow you to get into a game like never before. Use your mouse as a gun, or by using the Actionware Light Gun (optional), you can actually shoot the bad guys up to 15 feet away.
You will find adventure and action like never before.
Was this recommendation...?
Useful