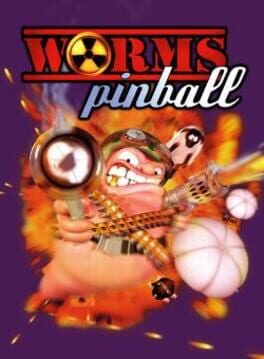 Genre: Arcade, Pinball, Simulator
Platforms: PlayStation, PC (Microsoft Windows)
The Worms crew returns, and this time they've got balls! The classic Worms Pinball sends the cute little pink guys spinning across one of the most realistic pinball tables ever created. Battle with honour through the mystic art of Worms Kung-Fu or hang at high noon with the grizzliest, pinkest cowboys this side of Texas. Only Worms™ Pinball offers an action packed pinball simulation of pure wormage! Worms Pinball leaves nothin...
Read More
Hmm... no websites found for this game. Care to add one?
No lists available, why not create one?
Create new list
Need more ratings
Based on 1
critic ratings
---
How would you rate this game?