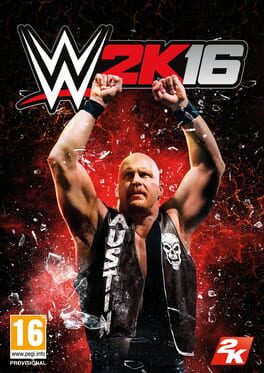 Genre: Sport
Platforms: PlayStation 3, Xbox 360, PlayStation 4, Xbox One
Get in the ring and Raise Some Hell with WWE 2K16 The undisputed champion of wrestling video games with the biggest roster in WWE games history. Play as your favourite Superstars from the past, present and future and experience the most authentic, comprehensive, in-your-face WWE video game of all-time.
No lists available, why not create one?
Create new list
Based on 6
member ratings
Based on 12
critic ratings
---
How would you rate this game?