Time until
WWE 2K17

release!
Game is already released
WWE 2K17
Learn more
Description
Welcome to Suplex City, courtesy of cover Superstar Brock Lesnar! WWE 2K17 arrives as the reigning and defending flagship WWE video game franchise champion! WWE 2K17 features stunning graphics, ultra-authentic gameplay and a massive roster of WWE and NXT's popular Superstars and Legends.

Experience the most authentic WWE gameplay ever, featuring thousands of new moves and animations, backstage and in-arena brawling, and the biggest roster of WWE and NXT Superstars and Legends to date.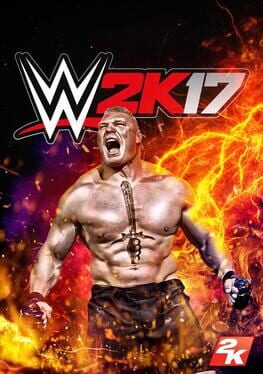 October 11, 2016