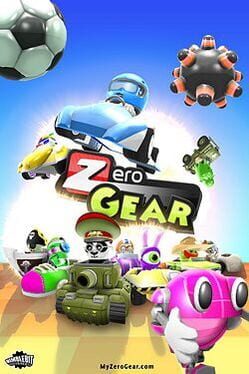 Zero Gear is physically-fueled, online multiplayer kart combat madness. Deck out your kart and character before jumping into one of many different game modes. Outrageous kinematic gameplay and weapons make every round a blast. The potential for tiny vehicular mayhem has never been so humongous! Boost, flip, spin, and slide your way to victory.
Hmm... no websites found for this game. Care to add one?
No lists available, why not create one?
Create new list
Not yet released
Critic Score Unavailable
---