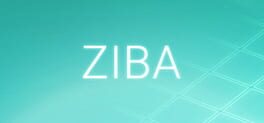 Platforms: PC (Microsoft Windows)
This is a modern remake of the old calculator TI-84 game called BlockDude. The basic goal of the game is to move blocks to get over obstacles so you can reach your pink block. This will load the next puzzle.
Hmm... no websites found for this game. Care to add one?
No lists available, why not create one?
Create new list
Not yet released
Critic Score Unavailable
---