Time until
Zombie Hunters

release!
Game is already released
Zombie Hunters
Learn more
Description
Flashing blades, crazy combat action, beautiful sisters and deadly zombies. What more could you need?

The dead has risen and only your sword skills will save you from the horro that awaits!

-Battle through endless waves of shambling zombies.
-Perfect your sword handling and send heads, legs and hands flying through the air.
-Numerous items and pick-ups will aid you in your progress.
Experience the exhiliration of battle as you take on an army of undead!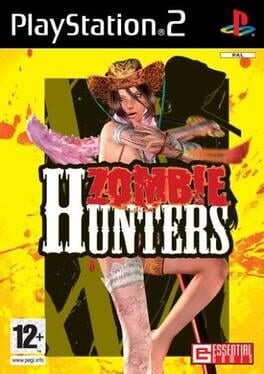 June 23, 2005