People

Ahmed Boukhelifa
Ahmed Boukhelifa
Ahmed Boukhelifa has been producing games for over 15 years. He joined Ubisoft 3rd Party Department in 1997 before moving on to Ubisoft Studios: head for Paris Game Design Studio in 1999 and Producer of Rayman 3 on PS2/Xbox/PC (2000 -
2003). He then joined Eden Games and produced Test Drive Unlimited on X360 and PC (2003-2007). In 2007, with Stephane Beley and Emmanuel Oualid, he created a new game development studio, Ivory Tower, based in Lyon (France) to build
their vision: an MMOCARPG game called The Crew that has gathered more than 3 million players since its release in December 2014.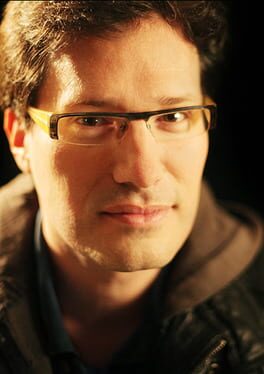 Gameography ( 1 )
Last updated on