People

Patrick Plourde
Patrick Plourde
From 3D artist to Game Design and Creative Direction, Patrick grew a lot at Ubisoft Montreal over the past 12 years. He has had the pleasure of working on bestsellers and
critically acclaimed games like Assassin's Creed II, Rainbow Six: Vegas and Far Cry 3.
In 2012, he decided to develop a new IP based on his love for Japanese RPGs and he created Child of Light. Eager to foster creativity and exploration, he is currently
leading the Fun House. His mission is to shape an environment where small and offbeat projects can flourish and turn into vibrant new games.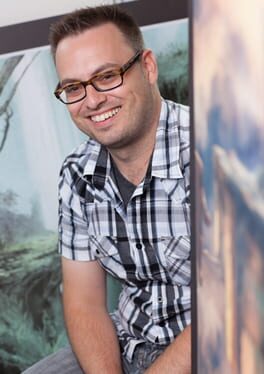 Gameography ( 10 )
Last updated on