People

Scott Mitchell
Scott Mitchell
Scott Mitchell began his career as a traditional animator for television and advertising studios in Toronto Canada, and has worked for a diverse range of clients from Walt Disney to Spumco to VH1.
Inspired by the original Tony Hawk Pro Skater, he made the transfer into games and has
been working in the industry for 12 years. Some of the titles he has lent his expert hand to include, Splinter Cell, Star Wars, Prince of Persia, Shaun White Snowboarding, Assassin's Creed, Mass Effect 3, and Far Cry.
Earning a Bafta nomination for his work on Far Cry 4, he brings to the Rainbow Six team a gameplay first approach to animation while applying his traditional knowledge of visual
language to deliver a rewarding player experience.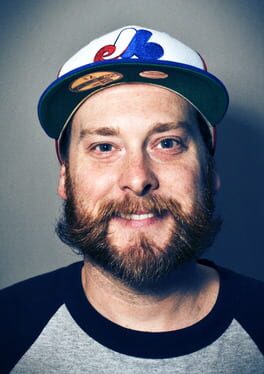 Gameography ( 3 )



Last updated on